8 tags
"3.02: No player shall intentionally discolor or damage the ball by rubbing it..."
– Official MLB Rules I like to imagine that there was such an abundance of licorice sabotage in the 1890s that it necessitated a name-drop in the official rulebook. "Old Sticky Hands Johnson is at it again, Abner!"
8 tags
Watch
This is one of the strangest baserunning plays I've ever seen. It reminds me of Germany Schaefer stealing first from second to distract the pitcher, but that was on purpose and in 1911*. This was more out of confusion than anything else. Also, he was clearly tagged. *MLB outlawed that play after Schaefer attempted it a second time.
5 tags
4 tags
"You must not lose faith in humanity. Humanity is an ocean; if a few drops of the..."
– Mahatma Gandhi
5 tags
Cat Video Has Yet To Draw Irrational Hatred
GARY, IN – Local woman, Tina Bradford's recently posted Youtube video of her Siamese cat, Boots, sleeping in a sunbeam has yet to garner any negative comments on the video site. Bradford, 30, said of the perplexing situation, "At first, I thought my computer wasn't refreshing properly." However, after rebooting her 2003 Dell desktop, and two hours of constant page refreshes, Bradford conceded that...
Serve and Protect
Drunk Guy: Are you from Jersey?
Me: No, Baltimore.
Drunk Guy: Really?
Me: Yeah, I'm the Mayor.
Drunk Guy: Can you get me onto the PD?
Me: Totally.
Drunk Guy: Cause I took the Police exam there and I don't know if I got in.
Me: No! Really?
Drunk Guy: I want to be a cop so I can drink and shoot stuff.
Me: I feel safer already.
2 tags
"The difference between a misfortune and a calamity is this: If Gladstone fell..."
– Snap!
6 tags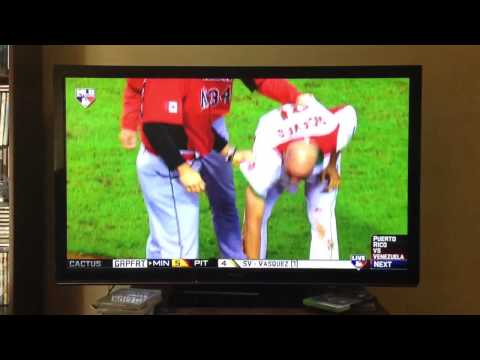 8 tags
5 tags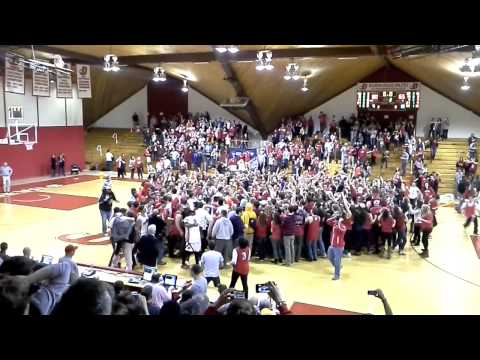 9 tags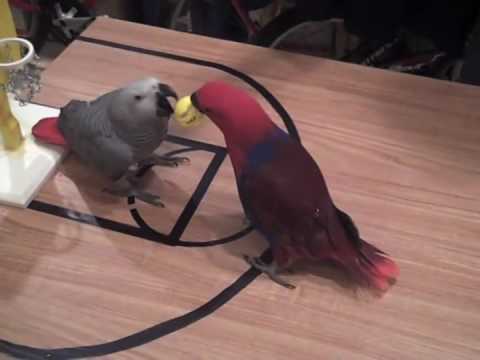 publicshaming: Congratulations to the Baltimore Ravens for winning the Super Bowl! Now, can someone tell me where Baltimore is? The answer is Maryland, by the way. You laugh, but knowing where things are is hard and stuff.
7 tags
6 tags
9 tags
Has the Beast Been Tamed?
The AL East. The Beast. The toughest, grittiest, salary disparity havingest division in baseball. However, the last few seasons have seen the East's star begin to fade. It's just a little bit less intimidating. It's apparent that the once dominant division has fallen on somewhat tough times. With the rise of new powerhouses like the Giants and the Dodgers, the NL West is quickly...
5 tags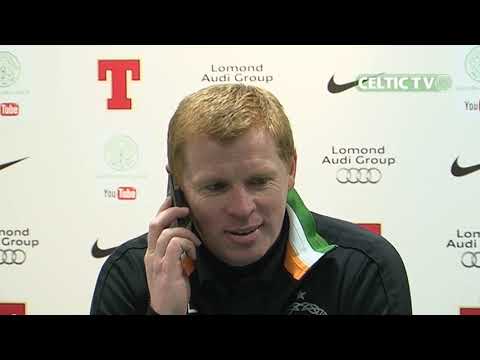 6 tags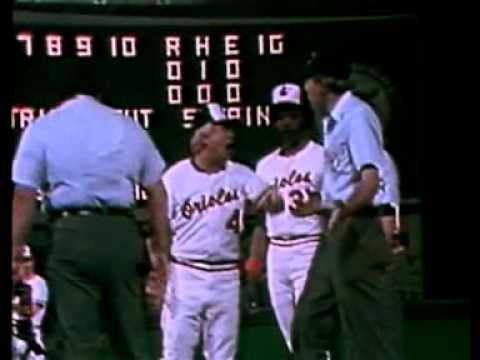 5 tags
5 tags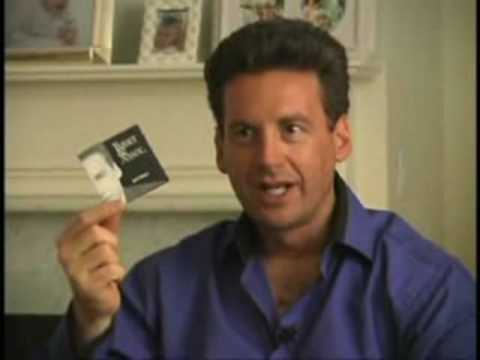 5 tags
2 tags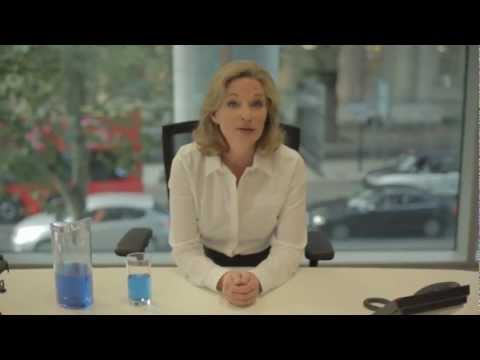 10 tags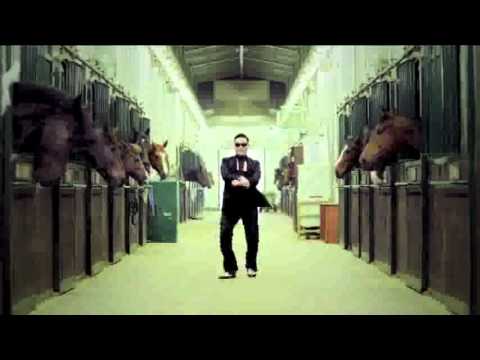 10 tags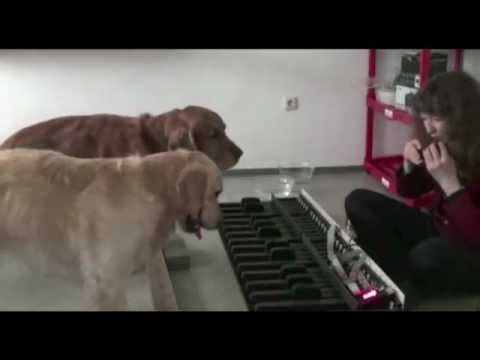 18 tags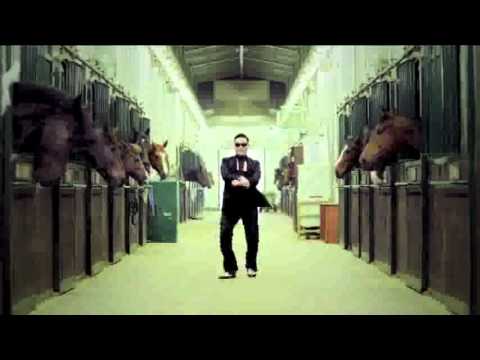 17 tags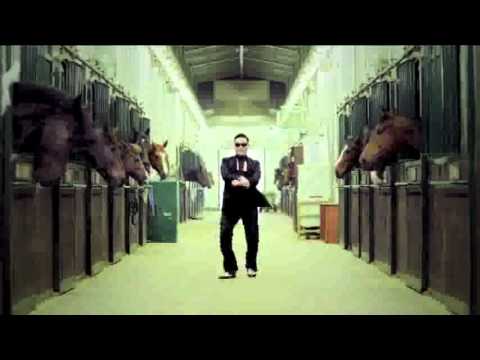 8 tags
11 tags
13 tags
9 tags
6 tags
Okay, this one was too good not to post. Oh, Mark Reynolds you make the best gifs.
8 tags
                    Please enjoy the latest installment in my series of hilarious Mark Reynolds gifs.
Watch
Oppa Camden Style! O-mazing! Go O's!!!
10 tags
14 tags
Black Watch: "The Theatre of War"
On Wednesday I was glad to be invited to Shakespeare Theatre Company's (STC) social media preview for the National Theatre of Scotland's (NTS) production of Black Watch. The play chronicles the Iraq war from first-hand accounts of soldiers who served in the famous regiment. Directed by Tony Award-winning director (Once) John Tiffany, the play addresses the history of Black Watch and the impact of...
7 tags
kimandocomedy:          Sure, Abraham Lincoln: Vampire Hunter looks pretty good, but we can't wait for Millard Fillmore: Unicorn Groomer! I was so excited that Twentieth Century Fox asked me to write the prequel to Abraham Lincoln: Vampire Hunter.
8 tags
"Keep on loving the devil..."
Barack Obama posted this seemingly innocuous picture on Facebook.          To test the craziness of the American electorate, I selected a random group of comments on the photo. The results did not disappoint.                              Come on guys, we all know that Satan is a member of the Illuminati! We're all on the same side. Hakuna matata.
1 tag
10 tags
7 tags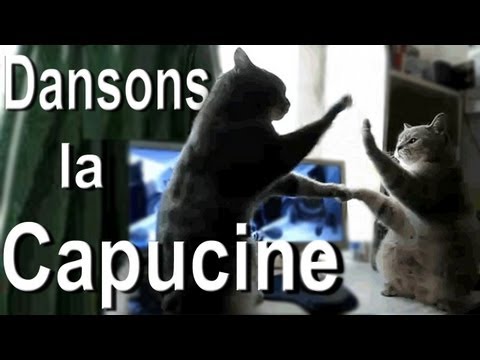 6 tags
6 tags
5 tags
How I Met Geraldo
I've received a request to post my Geraldo Rivera story so here, boys and girls, is how I met the man, the myth, the mustache.                                   Way back when, a country girl moved to the big city. Actually she moved from a smaller city to a larger one. To make ends meet she worked as many odds and ends jobs as possible, and that is how she met Mr. Geraldo Rivera.   My...